Authentically Cherokee was launched through a partnership between ONABEN and Sequoyah Fund.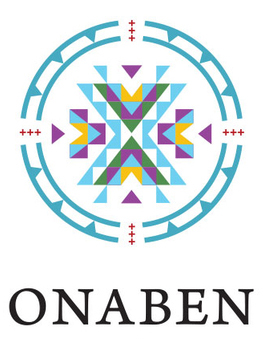 ONABEN, our Native American Business Network, is a national non-profit whose mission is to support indigenous individuals, organizations, and communities by increasing opportunities for economic growth. ONABEN provides curriculum, training and organizational capacity building focused on developing entrepreneurship in Native communities. ONABEN serves Native business development organizations and entrepreneurs nationally with its Indianpreneurship® curriculum.
Sequoyah Fund is an independent, non-profit Native American Community Development Financial Institution (CDFI) which offers economic and community development within the Qualla Boundary, the home of the Eastern Band of Cherokee Indians. Sequoyah Fund is proud to support the artists of Authentically Cherokee, whose work carries on the culture, tradition, and spirit of the Cherokee people. Sequoyah Fund has dispersed millions of dollars in loans to create hundreds of new businesses and jobs.
The Authentically Cherokee project is supported by the the Cherokee Preservation Foundation and the Small Business Administration.
The Authentically Cherokee website has been developed in collaboration with the Eastern Band of Cherokee Indians, Division of Commerce.