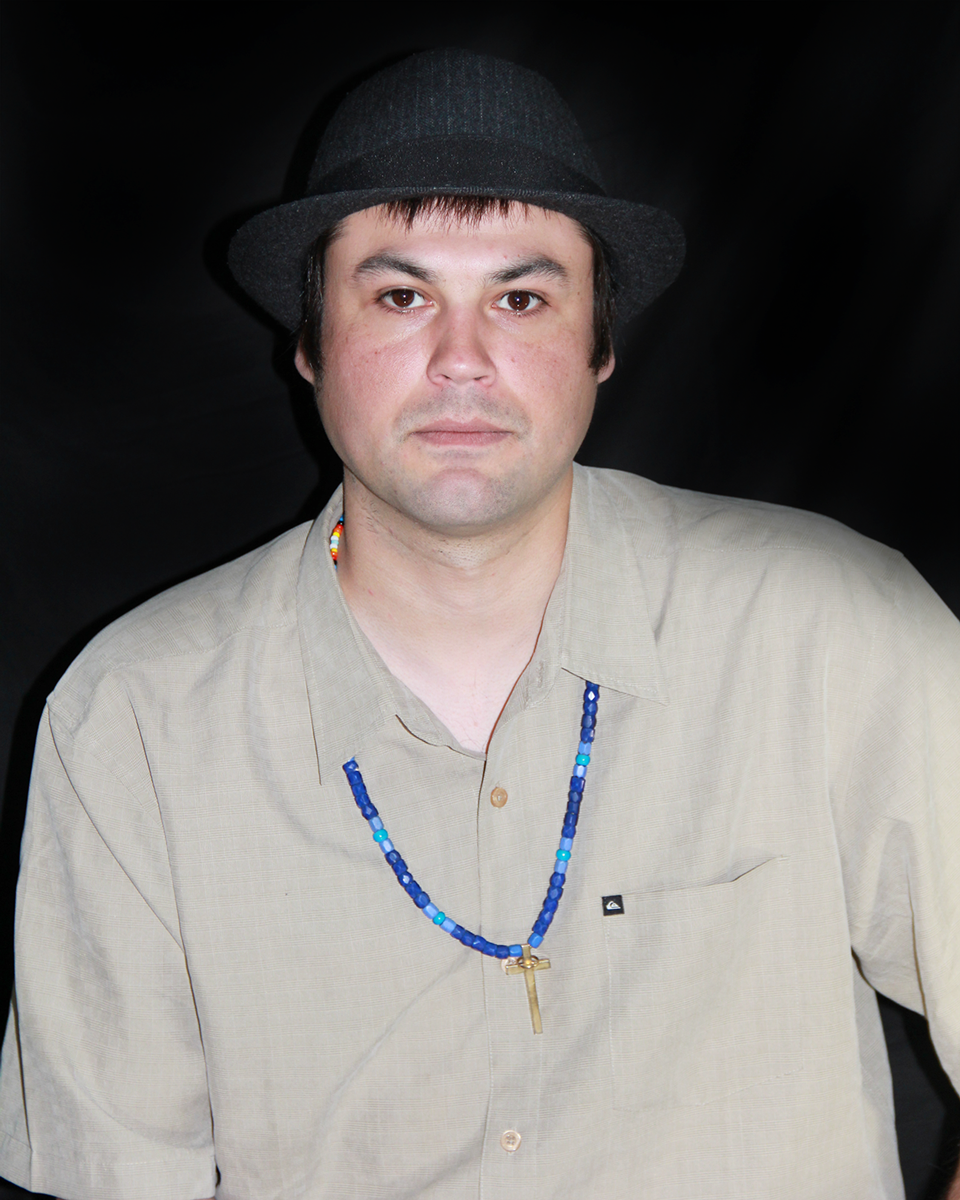 Robert "Robbie" Blankenship, an enrolled member of the Eastern Band of Cherokee Indians (EBIC), was born in Sitka, Alaska in 1983. His heritage is both Tlinqit and Cherokee. Growing up in the small town of Moose Pass, Alaska, Robbie began his career as a crafter by making dream catchers, clay figures and other crafts with his mother at a young age. Robbie attributes his passion for his craft not only to his mother but also his relative the well-known basket weaver Arizona (Zona) Swayney Blankenship (1875-1934) who taught basket weaving, pottery and lace making.
Having moved back to Cherokee, NC in 2010 Robbie began to focus on beadwork that is primarily done in peyote stitch using Delica glass beads.
Robbie can bead a wide variety of products – to name just a few; pens, key chains, letter openers, earrings, stickball sticks of all sizes, portable battery banks and even blue tooth headsets.
Robbie's long-term goal is to set up his own studio/shop. In the meantime you can find him following the Powwow Trail selling his wares and gearing up for the upcoming craft shows including the October Cherokee Fair.
For Robbie the best part of being a crafter is seeing the joy on people's faces when they are holding one of his products.
Robbie will do made-to-order beadwork in custom colors and patterns.
Some of Robbie's newest work: